A friend of Articks complained that getting artwork is as tough as winning lottery tickets…wait what? It requires both money and luck to purchase artwork? This really seems to be the case: buying art requires luck. This is especially true for Javier Calleja's art. What makes it so hard to purchase just one piece of his work? To answer this, we must first get to know who Javier Calleja is.
What makes Javier Calleja so famous in the past three years?
Javier Calleja is a Spanish artist whose revolutionary and creative style has captivated audiences and gained popularity from the public over the last three years. His piece 'Missing The Blue Sky' was sold on APPortfolio in 2017 and that has successfully caught the public's eyes and favors. Simple lines were used in the Javier's earlier works which give off feelings of pureness and naturalness in addition to those of caution. In his earlier works, Javier has focused on drawing eyes in which he believes the human soul resides. He sees the eyes as a place where people hide all their important feelings and thoughts.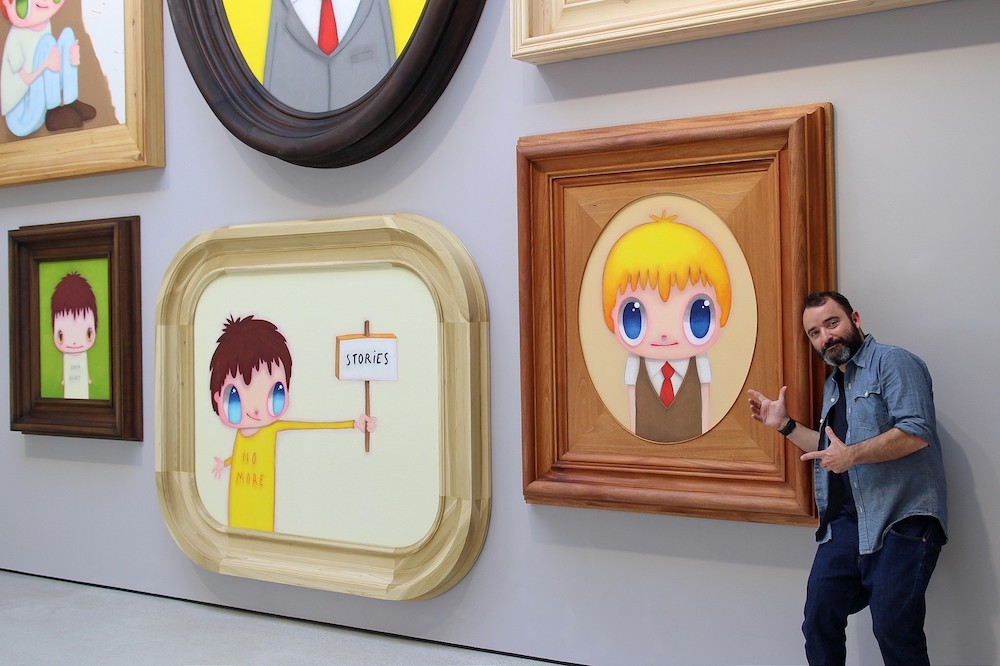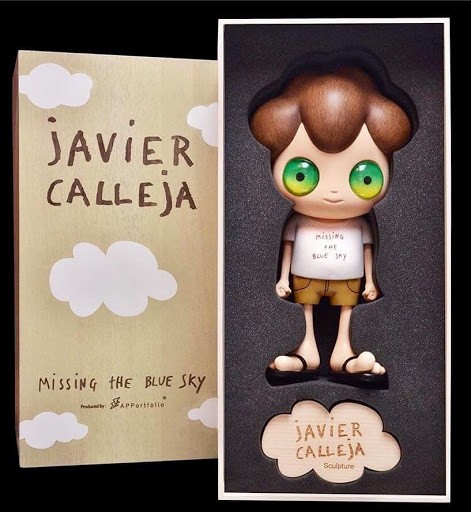 In Javier earlier works, he has focused on drawing eyes in which he believes the human soul resides. He sees the eyes as a place where people hide all their important feelings and thoughts.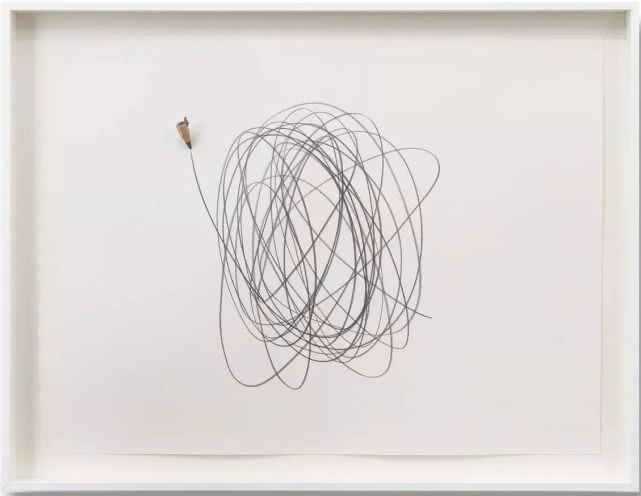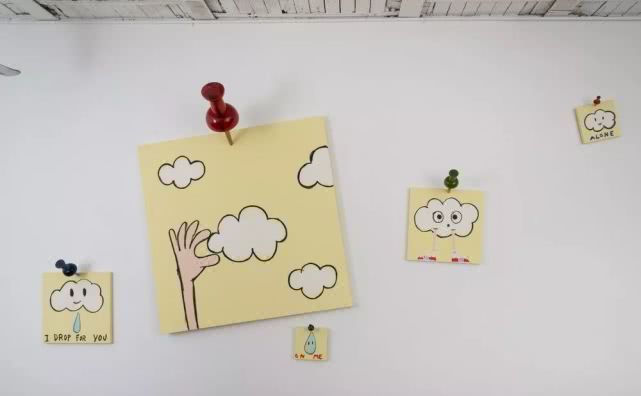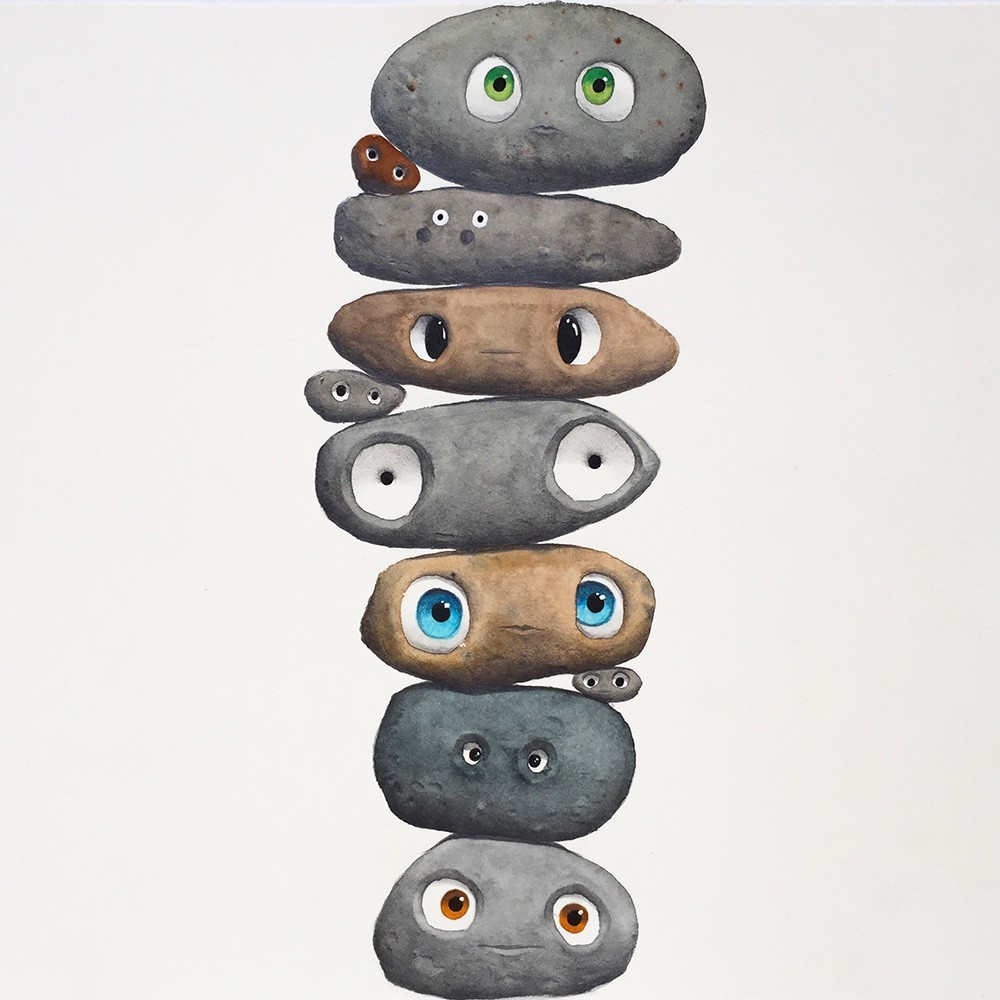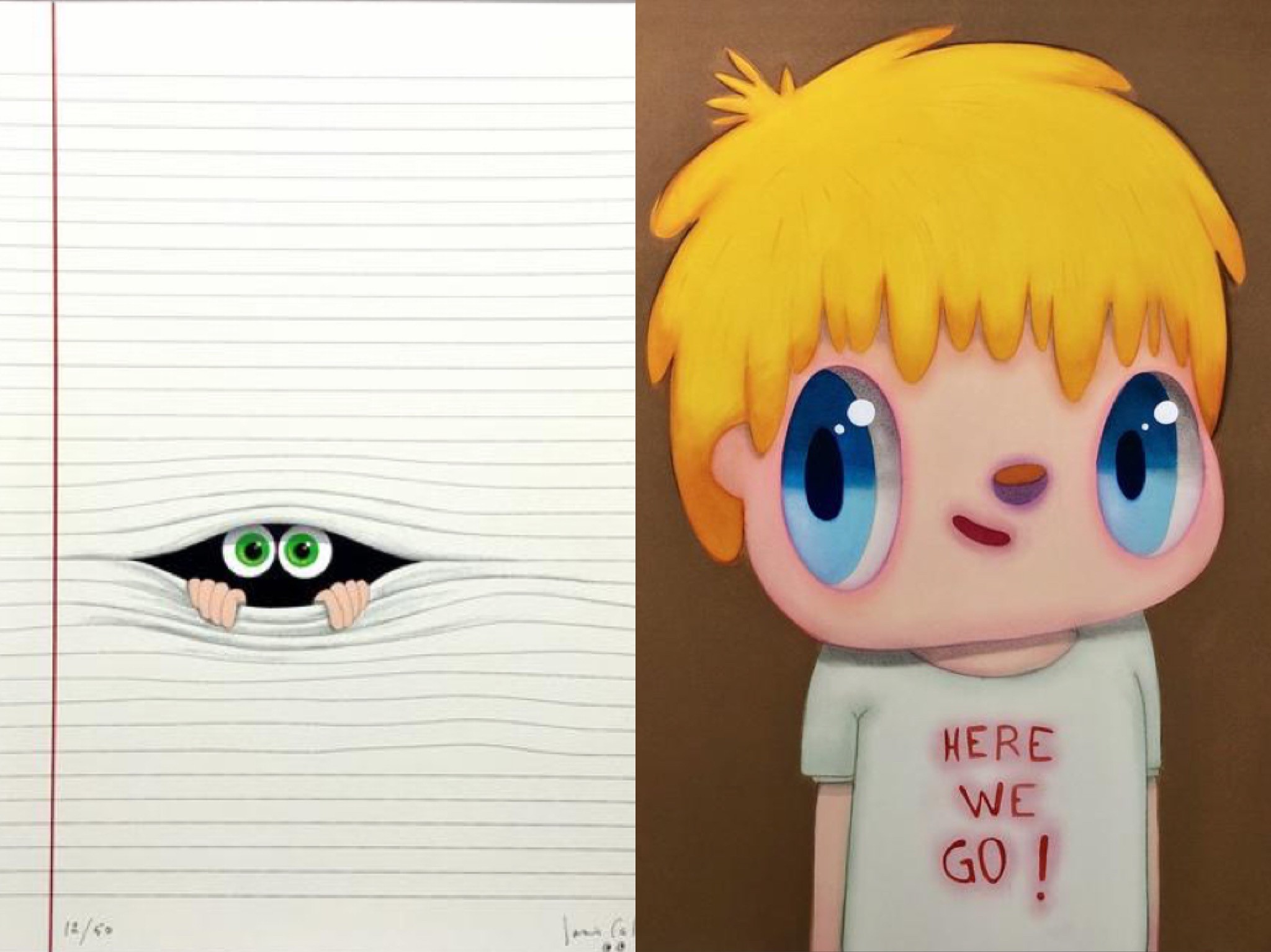 Taking it step by step, day by day, his various forms of eyes have transformed into today's wide-eyed portraits. Because childhood was the happiest time in Javier's life, every artwork of Javier is actually a self- portrait of himself. 
The reason I have mentioned Javier's wide-eyed portraits is to illustrate why luck is needed in order to purchase one. These pieces have caught a great deal of attention from the public and as a result, the supply is always far behind the demand. For certain individuals, it is not as complicated as it seems to get a wide-eyed portrait of Javier– the more experience you have in buying art, the easier it becomes to find and purchase it.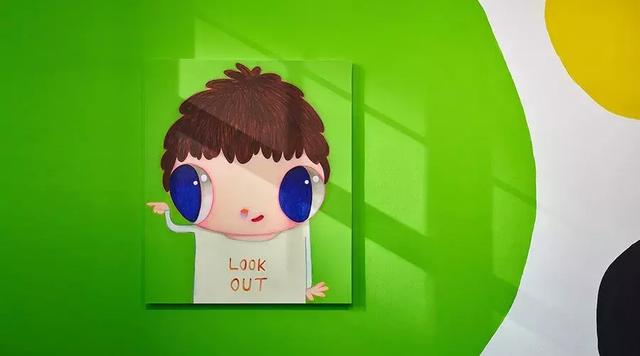 If you are a professional
If you are a well-known collector or a VIP of Javier Calleja, it is not difficult to purchase his artwork. VIPs are able to reserve a place before most of the exhibitions open and the selling of limited-edition products begins. If you are lucky enough, you can just simply order and get it straight away; if not, you can still add yourself to a waiting list or even look for it on the private market.
If you are a beginner
It might be a bit tough for you as a normal customer to get Javier's artwork unless you personally know an art collector or are acquainted with some sort of artwork-related company. This, however, does not mean it's completely impossible to purchase one. On occasion, they will sell pieces to the general public, but it's hard to know how many pieces are available for sale. Some might ask others to queue it up for them. If it's an online queuing system, you might have to stay in front of the computer and keep refreshing it almost as if you're trying to purchase limited-edition sneakers.
If you are still reading this……
Well…you might still be wondering how art newbies can become VIPs of Javier's right? In all honesty, the artwork market is such a small circle indeed and I understand how this system works clearly.
For me, I was a beginner at one point and attempted to buy art in many different ways across a variety of platforms: exhibitions, studios, private markets and online platforms. Purchasing artwork is similar to playing a tricky game: you have to keep exploring and practicing, in order to gain experience and eventually get a place. Articks' goal is to build an intermediate level platform which will fill the gap between professionals and beginners. It also aims to provide instructions for newbies on how they can start collecting artwork created by Javier Calleja and other artists alike.
It's actually not a big deal to get Javier Calleja's wide-eyed portraits! Articks will share more information and guidelines in order to help you to gain more experience! Please follow Articks and stay tuned!
Reference Photo:  Artsy, Artsper, Hypebeast, Juxtapoz, Portmanteau Productions, Solidartyorg, The Toy Chronicle