Arashi M, a Japanese artist who is engaged in creative activities on the theme of environmental conservation and world peace, held his first solo exhibition "Showa Arashiso" in Tokyo. The artist aims to give his audience a short break, just stay away from the bad mood and coronavirus for a while, to experience a short trip to the Shōwa world of Arashi M.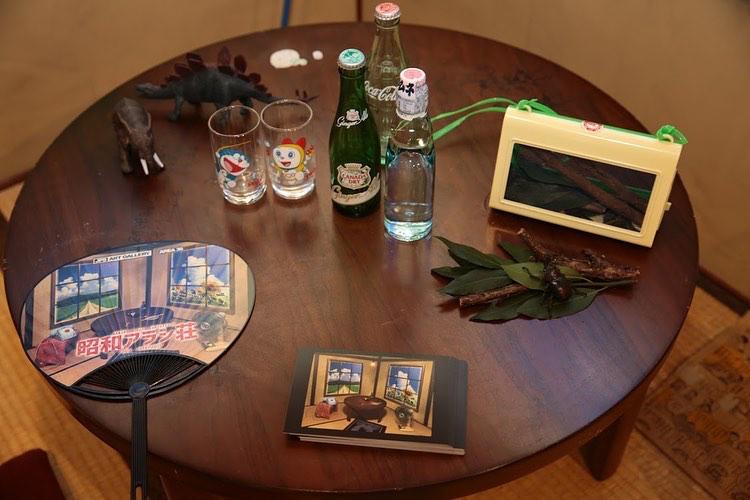 Arashi M was born in the Shōwa Era, which there were no electronic entertainments like smartphones, computers and video games by that time, so people used to communicate with each other face to face. As a result, the distance between people is so much closer, the society is also full of human warmth and kindness is everywhere. Arashi M appreciates this kind of "Shōwa value" a lot, a value and concept that emphasise "love".  Therefore, he shares his daily life and childhood memories in the Shōwa Era through this exhibition.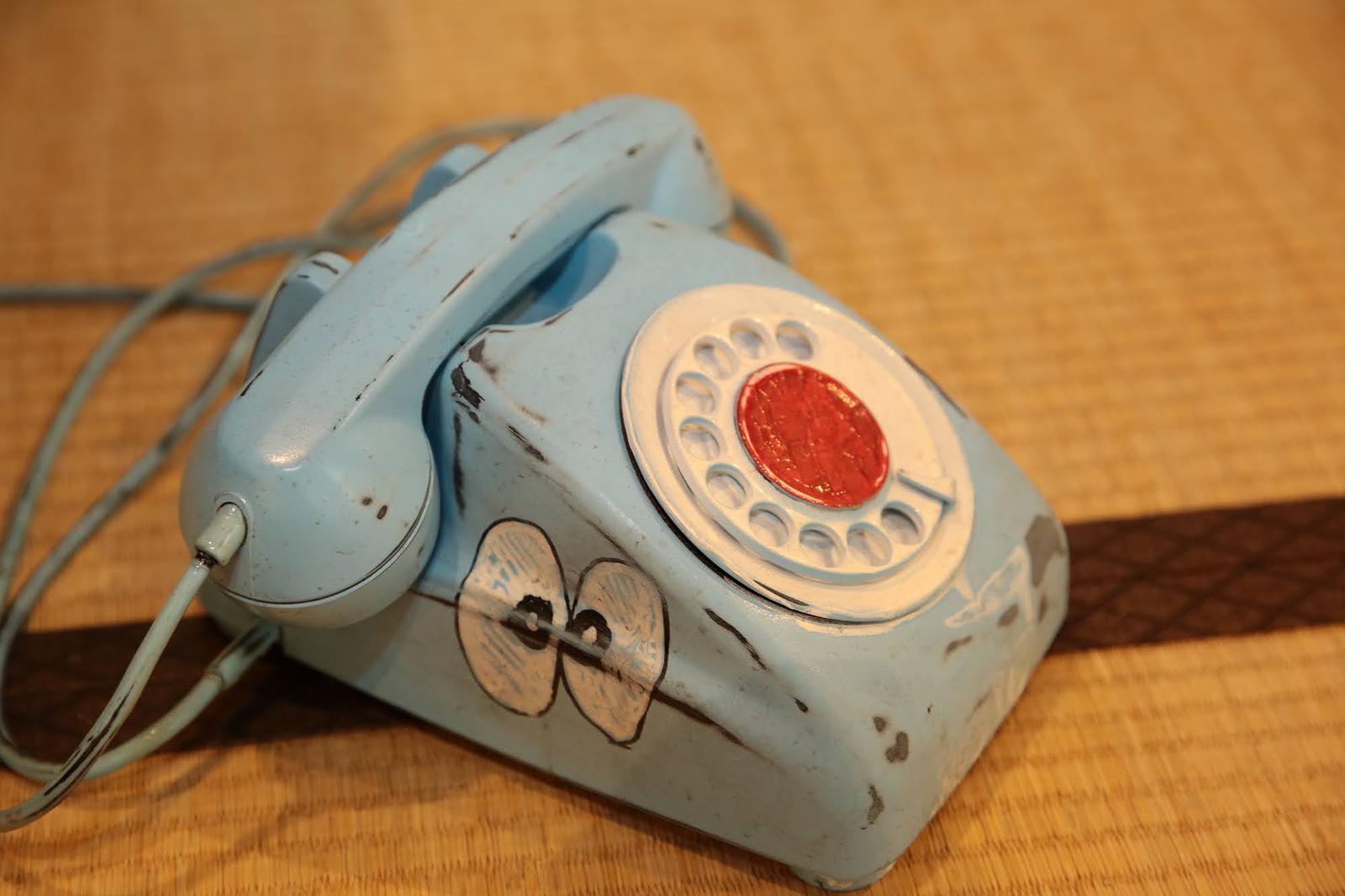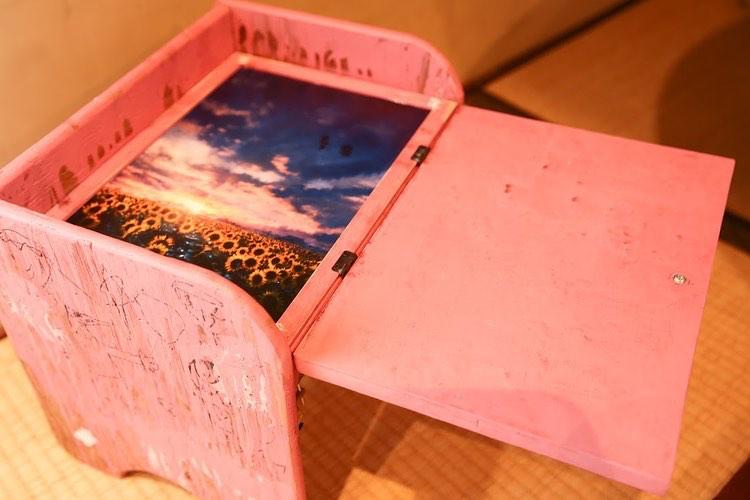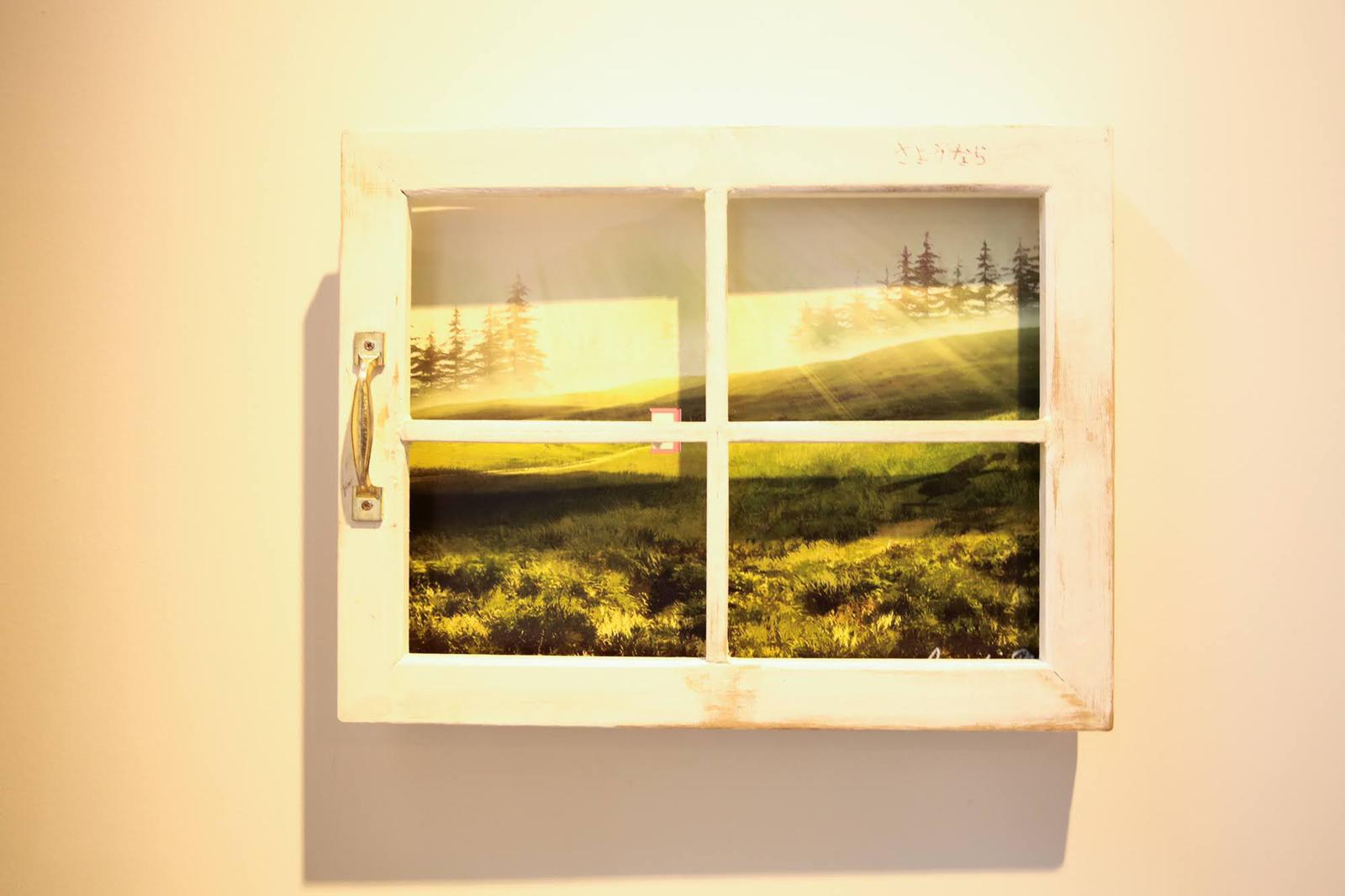 The artist is also a former animator, he made use of his special technique to combine scrap wood, CG and handcraft to create the art pieces, exhibiting some old furnishings and old childhood toys, just to reappear in the scenes of the Shōwa Era. There are a variety of traditional Japanese festival games, such as yo-yo fishing, cork shooting and cotton candy. The audience enjoy the Japanese summer festival, reminisce and experience the childhood of Arashi M.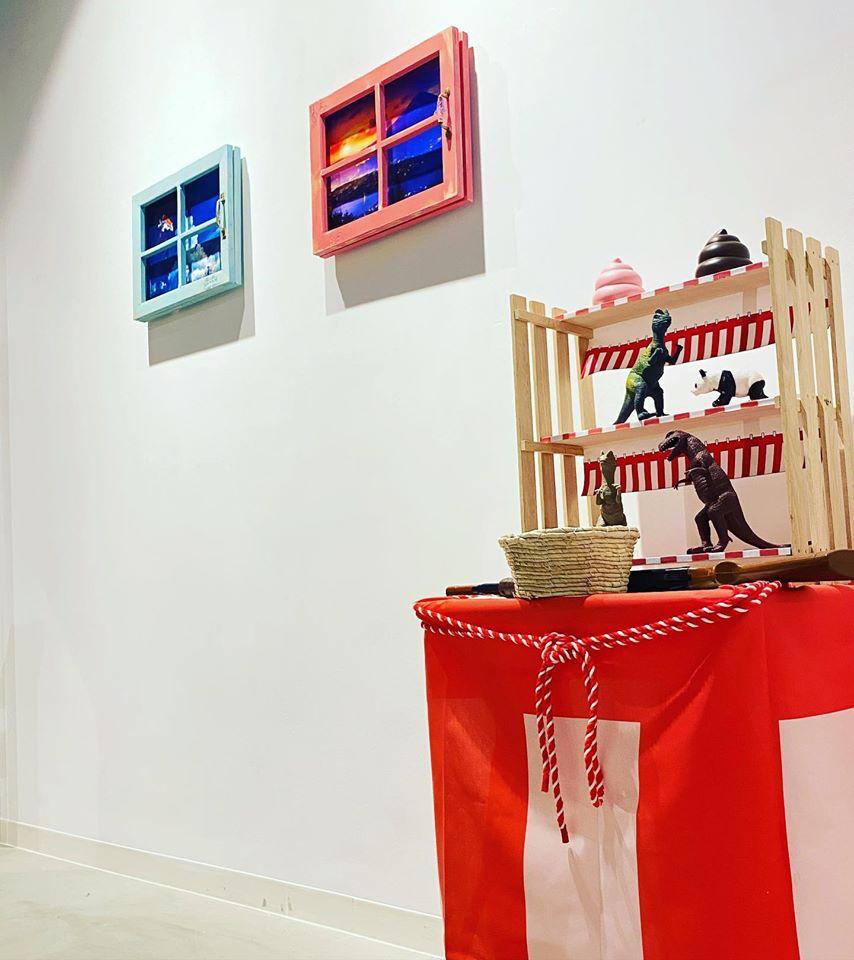 Hopefully the pandemic will end soon, so Arashi M can hold his exhibition and reappear in the old Shōwa Era in Hong Kong!
Information of Arashi M's solo exhibition:
"昭和アラシ荘"("Showa Arashi-so")
Venue: JPS Area 36, 1-9-6 Jingumae,
Shibuya, Tokyo 150-0001, Japan
Public open: 1 August 2020- 20 September 2020 (11:00- 19:00 |Free entry)
#ArashiM #ArashiMasa #日本當代藝術 #昭和 #アート #昭和レトロ #harajuku #harajukuart #原宿 #原宿ギャラリー #jpsgallery #jpsarea36 #ラムネ #駄菓子 #かき氷 #良い時代 #contemporaryart #jpsartgallery #arashimasa #artshow #exhibition #artsy #childhoodmemories #japanesecartoon #japaneseculture #cartoon #manga #兒時回憶 #童年回憶
圖片資料: JPS Gallery